The Late Show Joke Reel - Written by Vannessa Jackson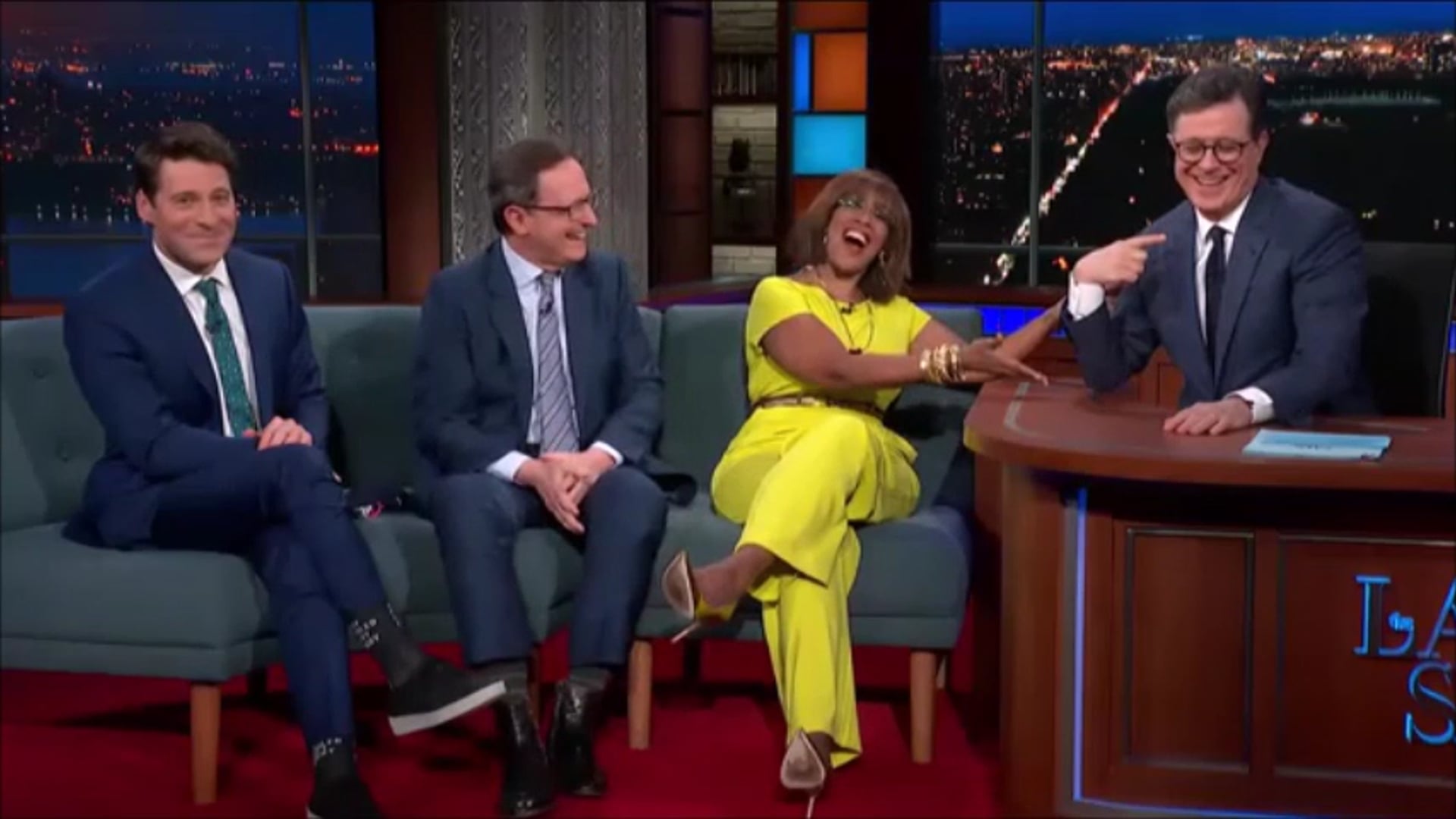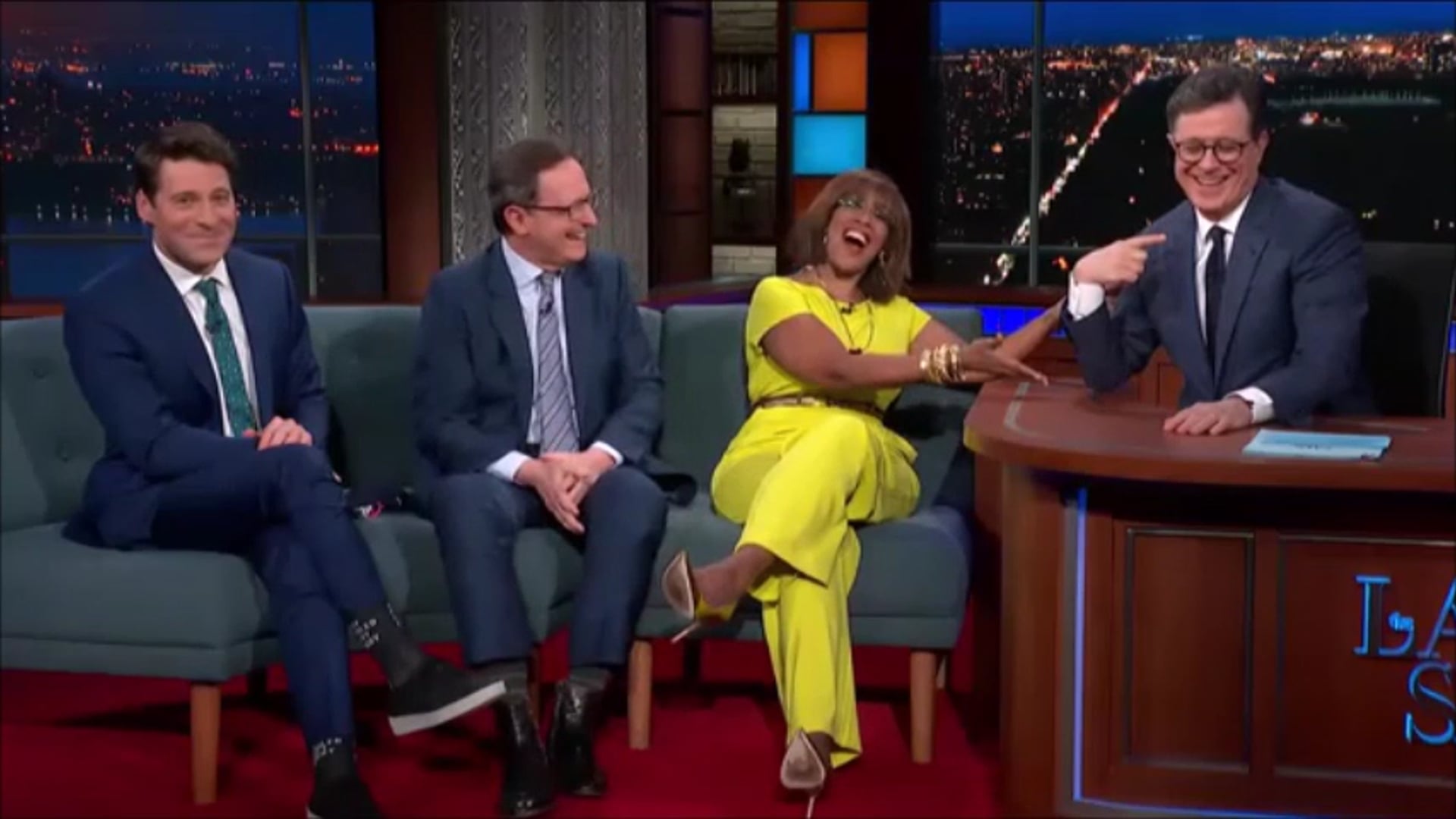 The Late Show Joke Reel - Written by Vannessa Jackson
01:07
Vannessa Jackson Stand-Up Comedy
04:44
The Greatest Artist to Ever Live: Prince Versus Michael Jackson?!
19:55
Vannessa Jackson is a comedian and writer currently writing on the 47th season of SATURDAY NIGHT LIVE. Previously, she wrote for A LITTLE LATE W/ LILLY SINGH and was a writing apprentice for season four of THE LATE SHOW WITH STEPHEN COLBERT, and landed these jobs through submitting writing packets cold without any connections or reps.
Before making the leap to New York, she honed her writing and celebrity stalking skills as an E! Shows writer for E! television networks, but she'll always have a place in her heart for her very first writing job with Tiger Beat magazine.